STUDENT: Chantal Fischzang
PUBLIC: Elizabeth, a young, stay-at-home mother managing the challenges of a bilingual household, her responsibilities, and finding common ground with her children that bridges the language gap. Her native language is Spanish, and she finds herself bridging the growing language and culture gap with her children, who speak English and are becoming more American than Mexican.
PROJECT 1: Bilingual yoga
After Elizabeth's daughter expressed some interest yoga, after a lesson in it in school, Chantal constructed a video piece for mother and daughter to share. While her daughter reviews and shares what she learned about yoga in school in English, she can learn the names of the poses in Spanish. Likewise, Elizabeth can learn the poses, and their English names via Spanish translation.
PROJECT 2: Cupcake Network
Based on interests expressed in baking—Tres Leches cake, a time- and labor-intensive undertaking—as a means of creating sweet gifts for those she loves, Chantal sourced a Tres Leches cupcake recipe, and created an entire system for Elizabeth that allows her a more manageable way to bake and distribute sweet treats to those she loves. The system also allows for Elizabeth to grow her social and professional network, using the cupcake as a means to reach through her current contacts to a larger community.
READ the full case study of Chantal's semester with Elizabeth, in this PDF.
Elizabeth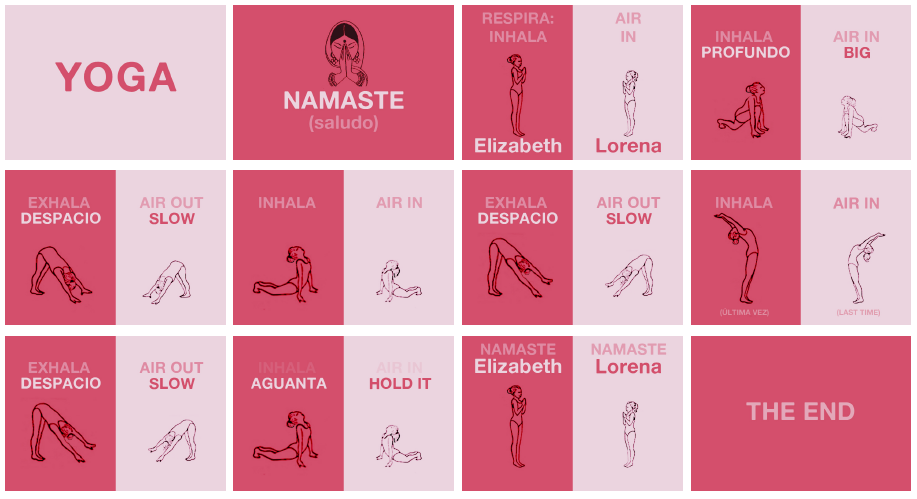 Bilingual Yoga Frames from the video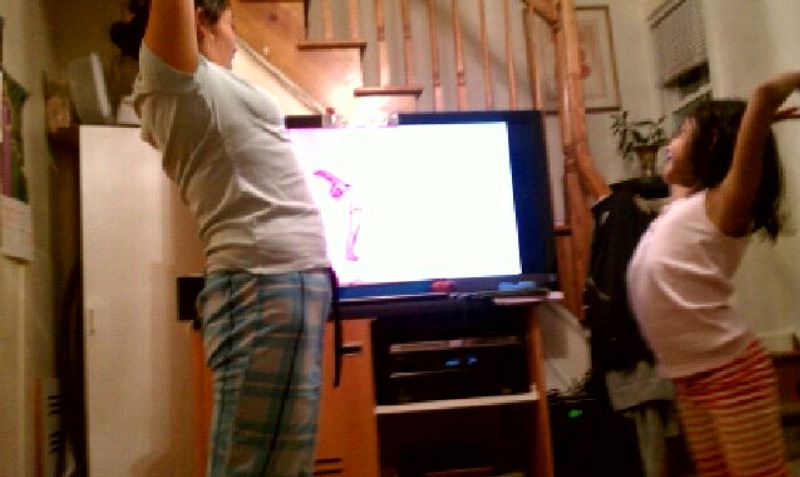 Sun Salutation
Cupcake Network Booklet recipe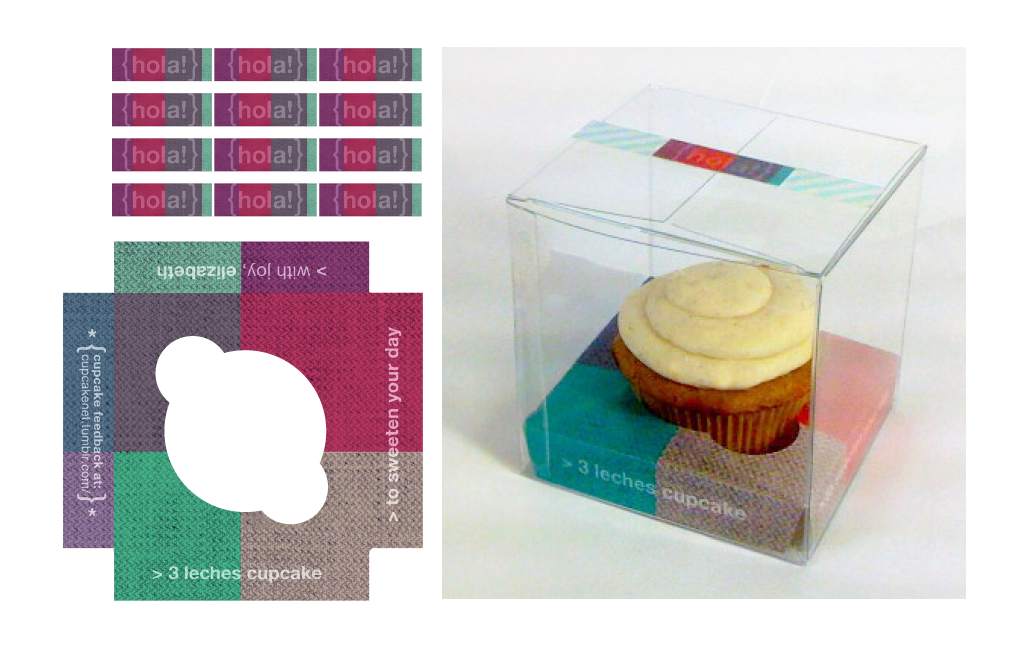 Cupcake packaging sketches
Packaged cupcakes ready for sharing